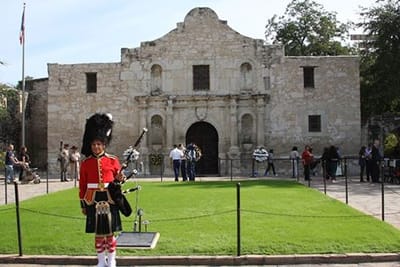 For
Weddings
, the pipes bring an added grandeur to the ceremony.
Highland Cathedral, One Love Released, New World Symphony
are but a few songs to consider. For the reception, rousing tunes like
Minstrel Boy and Rakes of Mallowe
can be used for introductions, while
Balmoral, Wearing of the Green, and When Irish Eyes are Smiling
can provide a softer touch to the festivities and can be used for dancing. While Jim's repertoire is large, time permitting, he can adapt your song to the pipes.
Light airs provided for wedding enchanting
Moving celebrations to elegant dancing
The piper creates a vibrant experience
Sounding announcement for the bride's appearance.
Of course, the stirring sounds of pipes can add a special touch to a
Memorial Service
or
Funeral
. Whether it be a haunting lament like
Glencoe, Danny Boy, Going Home, or Amazing Grace,
Piper Jim can complement the service with
The Branch of Service Melody and America
. If the death of the soldier, policeman, or fireman was in the line of duty, there will be no charge for his services.
Distinguished remembrance for a love departed
Embellished and delicate to oblige broken-hearted
Assisting with brilliance with the emotional state
Harmoniously uplifts with Amazing Grace.
Notre Dame Victory March, Candy, Whiskey in the Jar, Auld Land Syne, The Saints Go Marching In
, as well as traditional Celtic songs
like
Back to Donegal, Gary Owen, Bonnie Dundee, Scotland the Brave, and Battle of Waterloo
are often piped at
Festive Occasions
, be it a birthday party or anniversary.
Piper Jim also has traditional hymns and festive songs for the
Christmas
season for tree lighting or church services.
St. Patrick's Day
will bring out the Irish in everyone. Do expect Jim to be enjoying the special day of green whether at a party, parade, or pub crawl. One cannot get enough of
Green Hills of Tyrol, Lochanside, Let Erin Remember, or Kelly the Boy from Killane.
A talented piper with a tune to squeeze
Starts Gaelic music with expertise
Bellowing melodies with glorious prestige
Triumphantly shaping the festivity.
Even though this piper's heritage is Polish, he can promise you a bit-o'-Scotland or a bit-o'-Ireland, lighting a fire in one's soul!